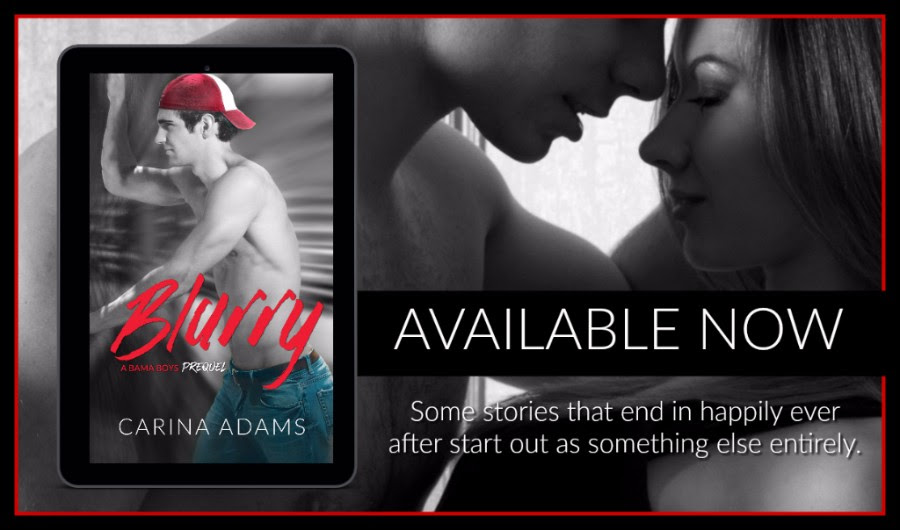 BLURRY is now LIVE!
Some stories that end in happily ever after start out as something else entirely.
Before Cecelia Merrill tamed country music's ultimate bad boy, before she was the girl who stole Nate Kelly's heart, Lia was lost and lonely, counting down the days until she could watch her hometown fade in the rear view mirror.
Playing a dangerous game with her best friends made surviving high school easier. Until Coach Knightly arrived.
A coach and his athlete. An unexpected friendship. A dare. Forbidden feelings between an unlikely pair.
It's all fun and games - until it's not.
Your read about Craig and Lia in Forever Red. You thought you knew what happened. Yet, there is so much more to their story.
It just might change everything.